UNECE Regional Workshop on Dissemination and Gender Statistics, 3-4 November 2015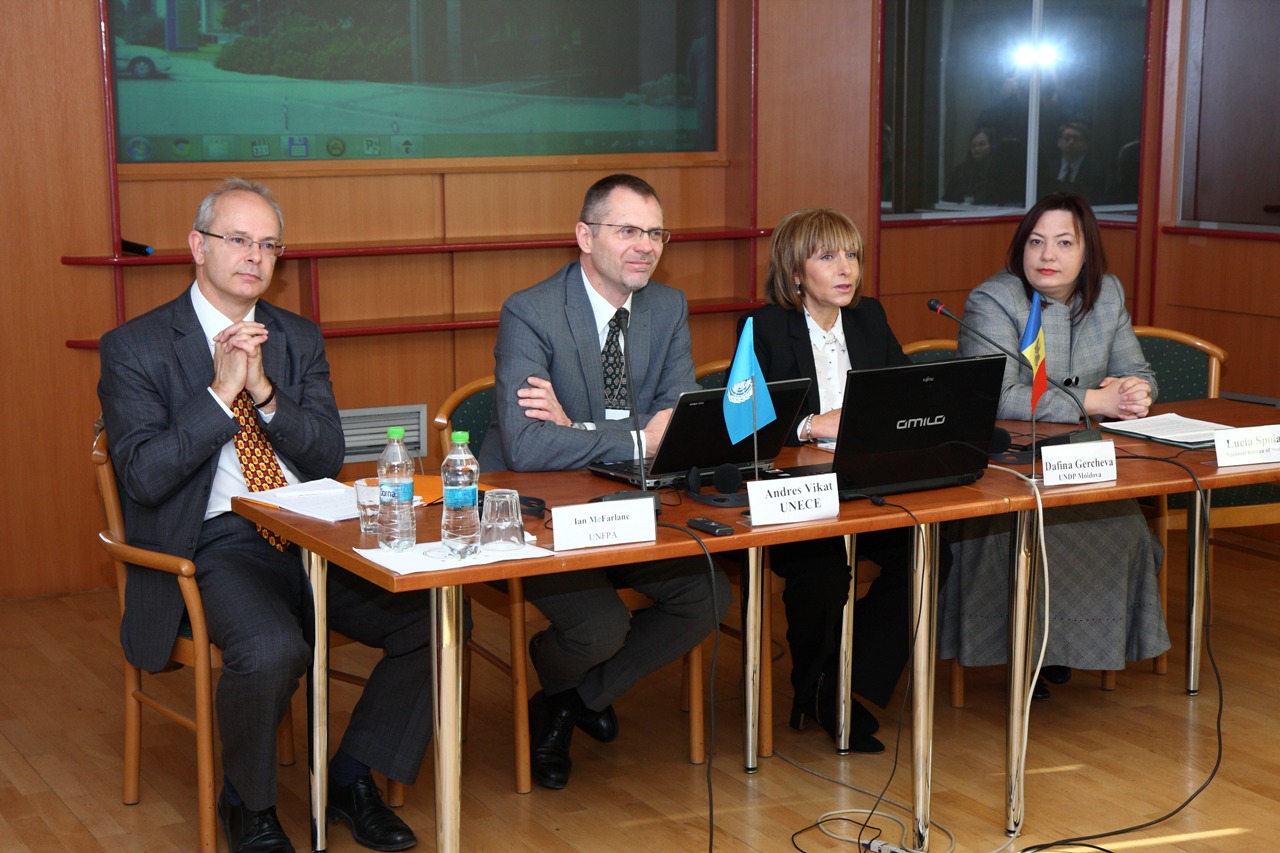 Statisticians and data users from Eastern Europe, Caucasus and Central Asia gathered in Chisinau, Moldova, for a two-day Workshop on Gender Statistics Dissemination and Training, organised by United Nations Economic Commission for Europe (UNECE) and UNDP Moldova and hosted by the National Bureau of Statistics. The event aimed to exchange experience on how to use and communicate gender sensitive statistical data, and to discuss the UNECE toolkit for training of gender statistics users.
More than 40 participants from several countries of Eastern Europe and Central Asia, and experts from Italy, Turkey, and Interstate Statistical Committee of the Commonwealth of Independent States discussed and shared during the event their experience, lessons learned and challenges related to gender sensitive data dissemination and cooperation between statisticians and data users.
The National Bureau of Statistics of Moldova is so far the only statistical office in the region that tested, with the support of UNDP and UN Women, the UNECE toolkit with two different types of users – women's NGOs and gender focal points in line ministries. The UNECE toolkit, once finalised, will then enable gender statistics focal points throughout the region to run training sessions on statistical literacy in gender issues.
The workshop is part of the project "Interregional cooperation to strengthen national capacities to measure progress in achieving gender equality and women's empowerment" financed from the United Nations Development Account and UNFPA. It was organised in cooperation with UN Joint Project on Strengthening the National Statistical System, with the support of UNDP Moldova.
Presentations will be psoted on the UNECE web page.